Staff Pick of the Month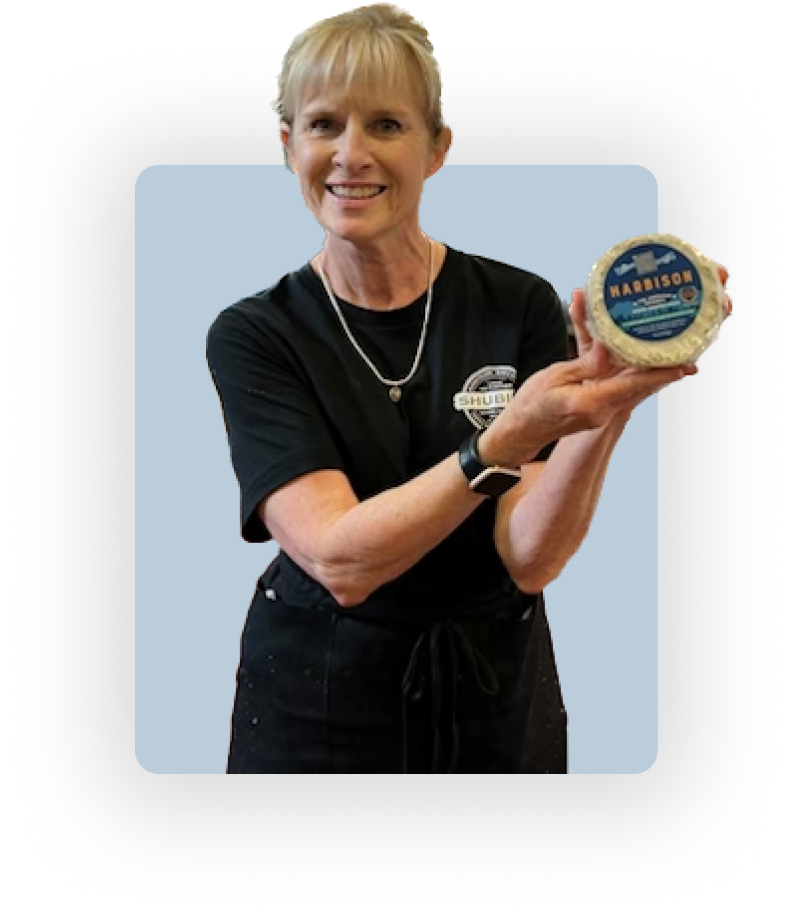 Susan Parker
Jasper Hill Harbison Cheese
"
One of my favorite cheeses. Period! This cheese is just simply amazing. It has a delicate flavor, but still packs a punch. I love pairing it with the Mini Croccantini from La Panzanella—the creaminess of the Harbison is the perfect partner for these lightly salted crackers. Who says cheese and crackers can't be dinner?!
No Booze? No Problem!
Check out some of our favorite non-alcoholic beverages!
The Market

Drinks